CCTV On Rent
WTS offer Complete CCTV or IP Camera Setup on rental Basis for All kind of Industries across India.
We offer CCTV to Rent Solutions to Business as well as Private and Domestic Customers. The Surveillance Systems offered are especially designed to be quickly deployed, easily set-up and universally useable in divers internal and external applications. Installations are carried out 'provisionally, which means that cables will be clipped neatly – without leaving marks after pick-up. We therefore avoid drilling holes and opening walls as much as possible, which also reduces installation time and allows lower pricing.
Wide range of CCTV cameras that fulfill different requirements and opt the one that suits your need the best. Rental is available for all type indoor and outdoor Events, Exhibitions, Religious gatherings.
Following CCTV products are available on rental and sale.
 Dome Cameras, IR Dome, IR Bullet, PTZ Cameras, IP Cameras
 8 Port, 16 Port, 32 Port DVR, NVR
 Web DVR Monitoring Solutions, Solar Camera Solutions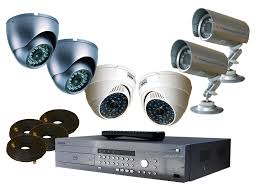 Live Streaming
Wts offer Live Streaming Services for RTSP Supporting Devices On Mobile or Desktop anywhere in the world On Monthly or Yearly Rental basis.
LIVE STREAMING-Is a facility that allows customers to broadcast live video content using a camera and a computer through the Internet, and viewers to play the content via the web. WTS offer Live Streaming Services for RTSP Supporting Devices On Mobile or Desktop anywhere in the world on Monthly or Yearly Rental basis.
Easy to Set Up a Live Stream
Our user-friendly dashboard enables you to set up and begin broadcasting live events in minutes.We Quickly and easily stream live events to your audience on any device, with tools seamlessly integrated into the any Player & Platform.
Quality Viewer Experience
We transcode your live stream to multiple resolutions and bitrates while maximizing quality High-Definition for seamless experience for your viewers.
IP Based Streaming
High-definition live video streaming with our premium services. For business conference or a music concert, now you can expand the reach of your event with our seamless live streaming services. With the right kind of live stream service provider, you can certainly take your event to another level.
On-Demand Streaming
Future of on-demand streaming with the kind of services that you can't say no to. Powerful video-on-demand services are one of the best ways to broadcast your message to your audience in a hassle-free manner with WTS.
SOLUTIONS FOR INDUSTRIES
 SPORTS
 MUSIC
 EDUCATION
 GOVERNMENT
 AGENCIES
 CORPORATE
 PRODUCT LAUNCH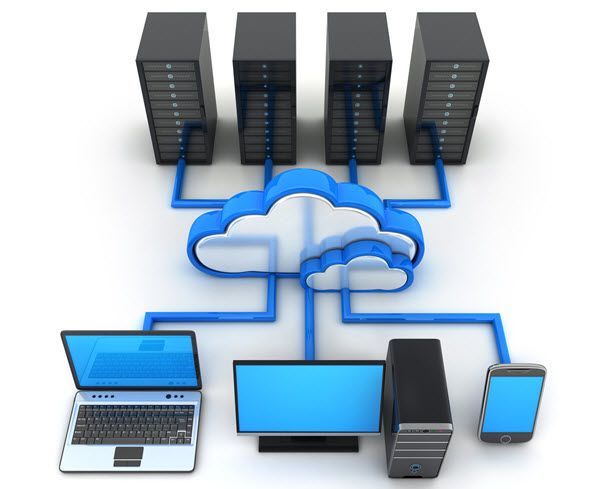 Cloud Storage
cloud storage might be a better bet. In the same way that today's mobile phones store photos and other data on "the cloud," security option do the same thing with the video footage from your cameras. This facility to make sure your data is safe and secure. WTS Offer Cloud Storage Services Provide Data Storage on Cloud Simultaneously along with local Storage. it gives our client advantage of scalability. When you need to increase storage space, it is as simple as notifying us. You can increase or decrease space as needed. In case of any disaster occur on-site, your data will remain safe. Securing data remotely means there is no worry of losing backups of your data.
Accessibility is also a plus. Data stored on the cloud is easily accessed on any device that has an internet connection. You can log into your cloud account and your data is there when you need it.
Cloud Manpower Security
With the ever increasing crime rate, security systems are now a requisite for any business/home. And thus keeping in mind that a good backup storage is the backbone for any security system, we bring you answers to WHAT, WHEN, WHY and HOW pertaining to Cloud Backup System for Security Cameras with on demand manpower. WTS provide One roof solution for Complete Package of Security With Combination of Technology ( CCTV , Live Streaming and Cloud Storage ) and Trained Manpower on Incident , We offer Remote Monitoring Services and Security Manpower Visit Services across the India.